Our website uses cookies so that we can provide you a better online experience and service;
by continuing, you agree to our use of cookies in line with our Privacy Statement
Corian® Quartz Kitchen Countertops
Create inspired Corian® Quartz kitchen surfaces that bring imagination and practicality to your kitchen design
With Corian® Quartz, you get the ultimate freedom of expression in kitchen design, combining enduring beauty with valuable functionality.
Effortless Beauty
Corian® Quartz is easy-to-clean, and is NSF/ANSI 51 Certified for food contact are also Class I (Class A) fire rated. Since Corian® Quartz is nonporous, stains do not penetrate the surface. With proper cleaning, it also resists the growth of mold, mildew, and bacteria.
Seamless Appearance
High-performing Corian® sinks can be perfectly integrated with your Corian® Quartz surface to create the sleek appearance of a single surface. Corian® Quartz also pairs brilliantly together with such materials as stainless steel, wood, and glass.
Trusted and Supported
Corian® Quartz (formerly Zodiaq® Quartz) is backed by a 10-year limited product warranty.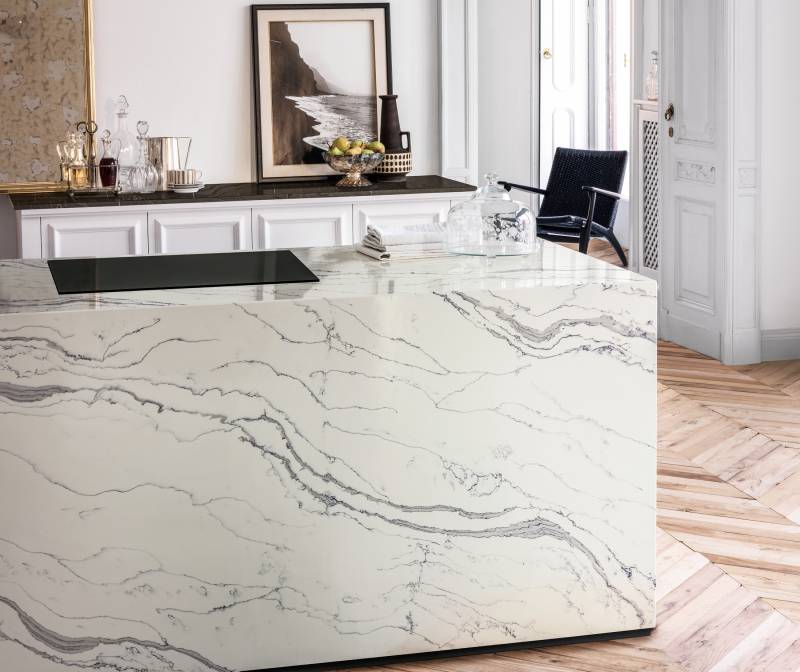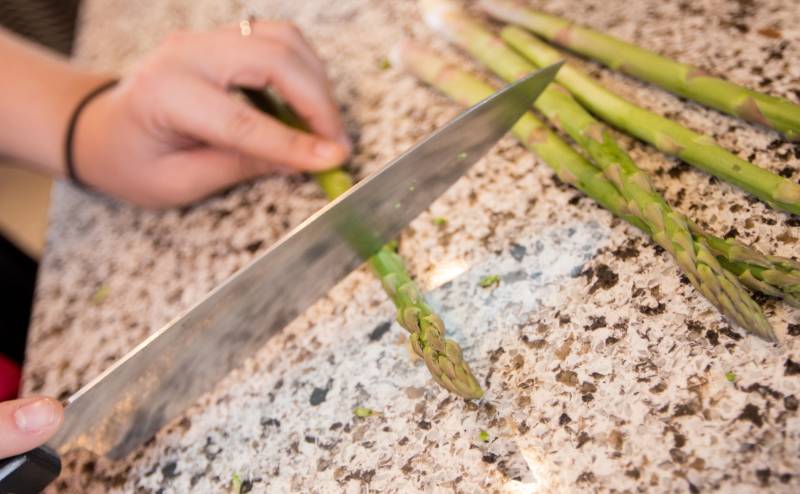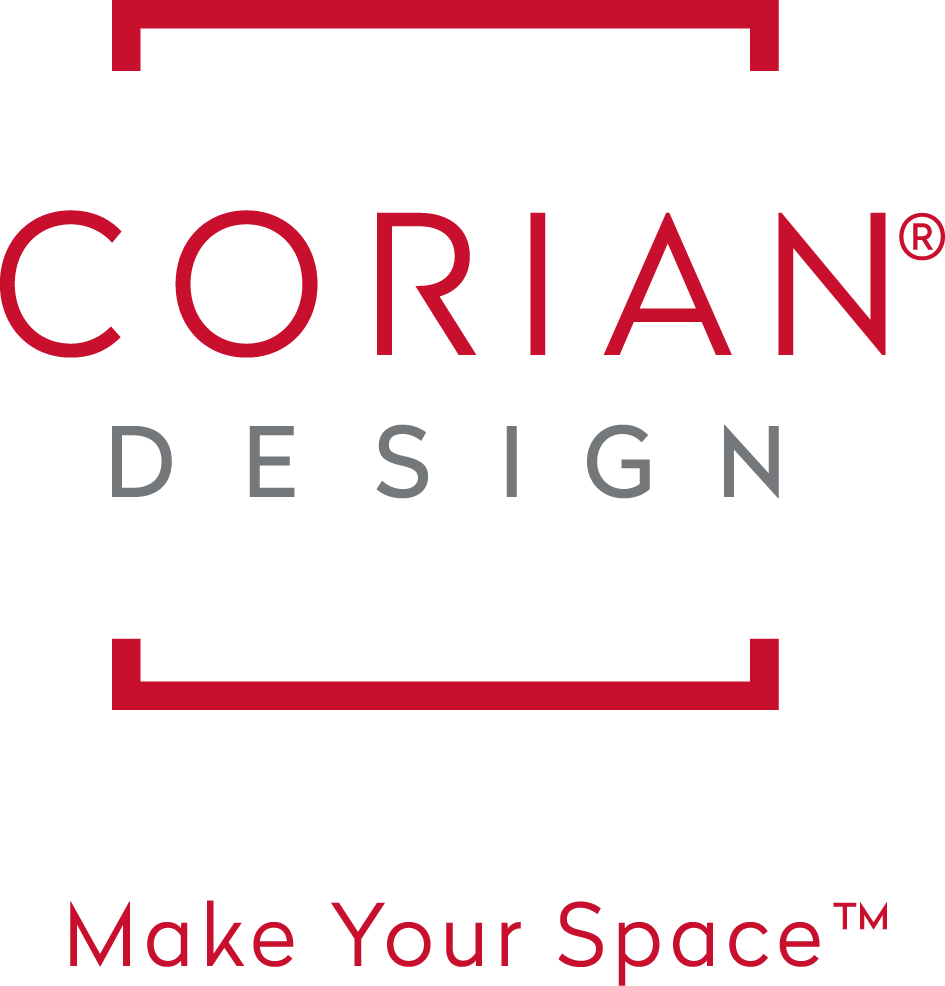 Corian® Quartz joins the Corian® Design Portfolio of Materials .
Experience Corian® Quartz as you never have before
The new Corian® Design brand showcases its evolving and expanding collection of colors, its portfolio of materials, shapes, and solutions, as well as its technological developments aimed at improving its performance and adapting it to the evolving needs of modern society.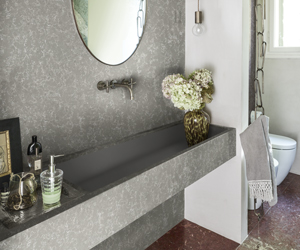 A new dimension of surface design
Organic and geological in inspiration, guided by design and style directions, the Corian® Quartz introductions for 2018 reflect the natural world at its best. Encompassing modern technology, Corian® Quartz offers aesthetics with visual depth, embraces classic looks, and launches an exciting, new, soft leather texture.

The Colors of Corian® Quartz
Corian® Quartz can be whatever your design imagination commands it to be. Nonporous and stain-resistant, Corian® Quartz is easy-to-clean, making it an ideal surface for home kitchens and baths as well as for healthcare, hospitality, restaurant, and retail environments.

Use & Care
Corian® Quartz was created for a lifetime of easy care. Just follow our simple guidelines to help you keep your Corian® Quartz surfaces looking fresh.